DAAYO's mission is to develop youths of high musical ability and outstanding character through a musically advanced, professionally run youth orchestra which delights and serves the North Texas community. Our orchestra features a distinctive Asian flair to its repertoire, and is comprised of youths from all cultural backgrounds.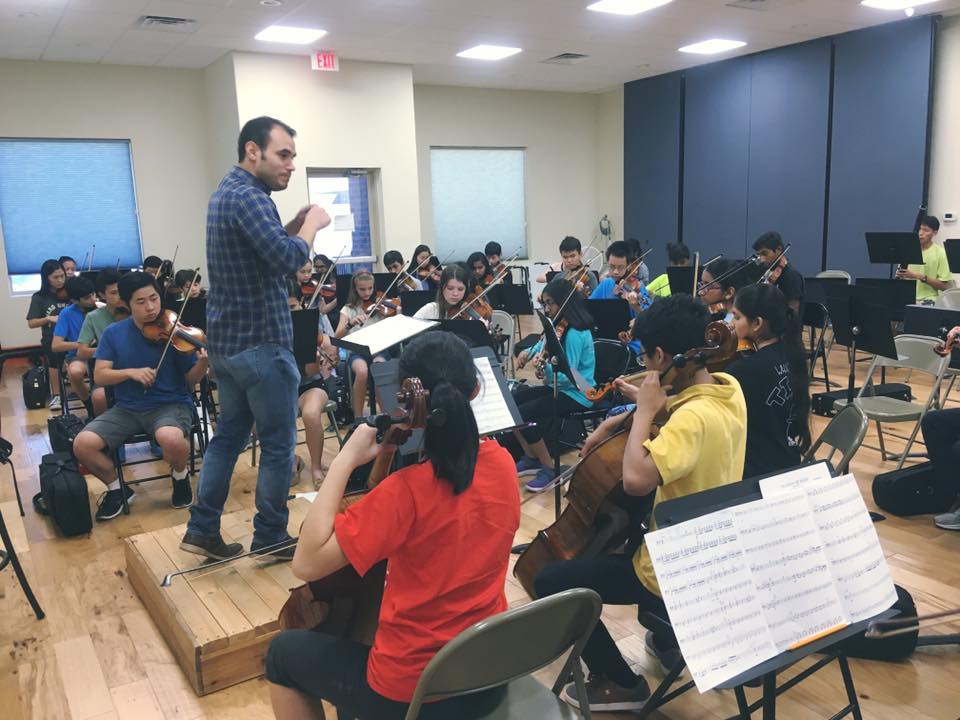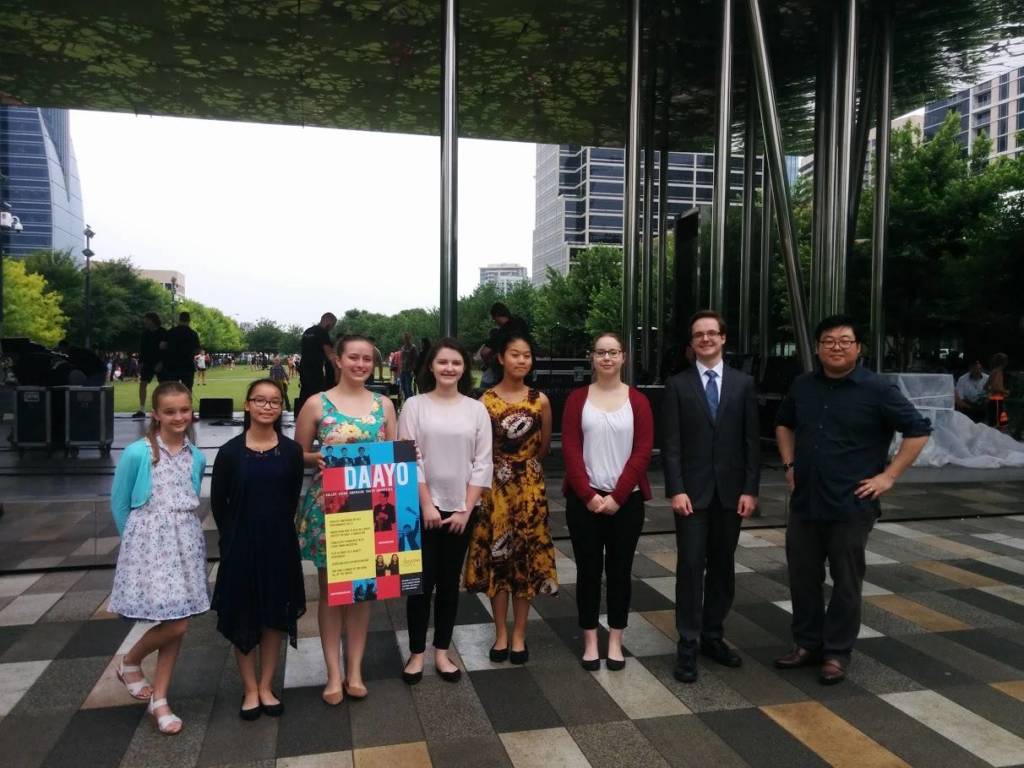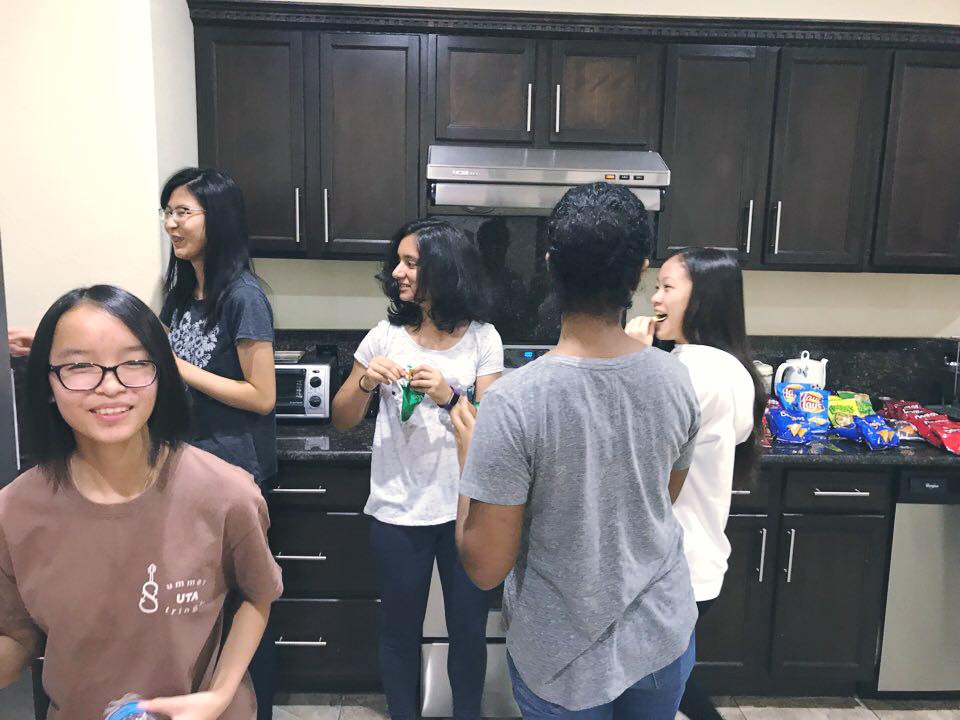 How we accomplish our mission
Weekly rehearsals with dynamic and award-winning conductors
Sectional coaching with professional musicians/instrumentalists
Community based concerts throughout the DFW area
Collaboration with other arts groups, professional soloists
Opportunities for students to perform as soloists through winning concerto competitions
Results of our mission
Recognition by the Texas Commission on the Arts, National Endowment for the Arts
Many of our students are some of the best middle school and high school musicians in the area, including All-Region, All-Area, and All-State students
Our students gain a lifetime appreciation of classical music regardless of whether they decide to pursue this as a career!