DAAYO 2020 Japan Concert Tour
DAAYO is heading to Japan from June 23rd, 2020 – July 1st, 2020! This educational tour will feature a performance in Osaka, sight-seeing and cultural workshops!  In addition, we'll get a chance to explore Kyoto – an old imperial capital famous for its traditional Japanese culture. We have spots open for non-DAAYO members who wish to join – see below for details and registration signup link.
This trip will focus on the Kansai region of Japan – the center of traditional Japanese culture. We'll strike a nice balance of performance, taking in the natural beauty of the region and exploring some of the most famous temples and UNESCO heritage sites in the world. Some highlights include Osaka Castle, the lively Dotonbori district, Todai-ji Temple, the beautiful Arashiyama bamboo grove, Kinkaku ji temple, and many more.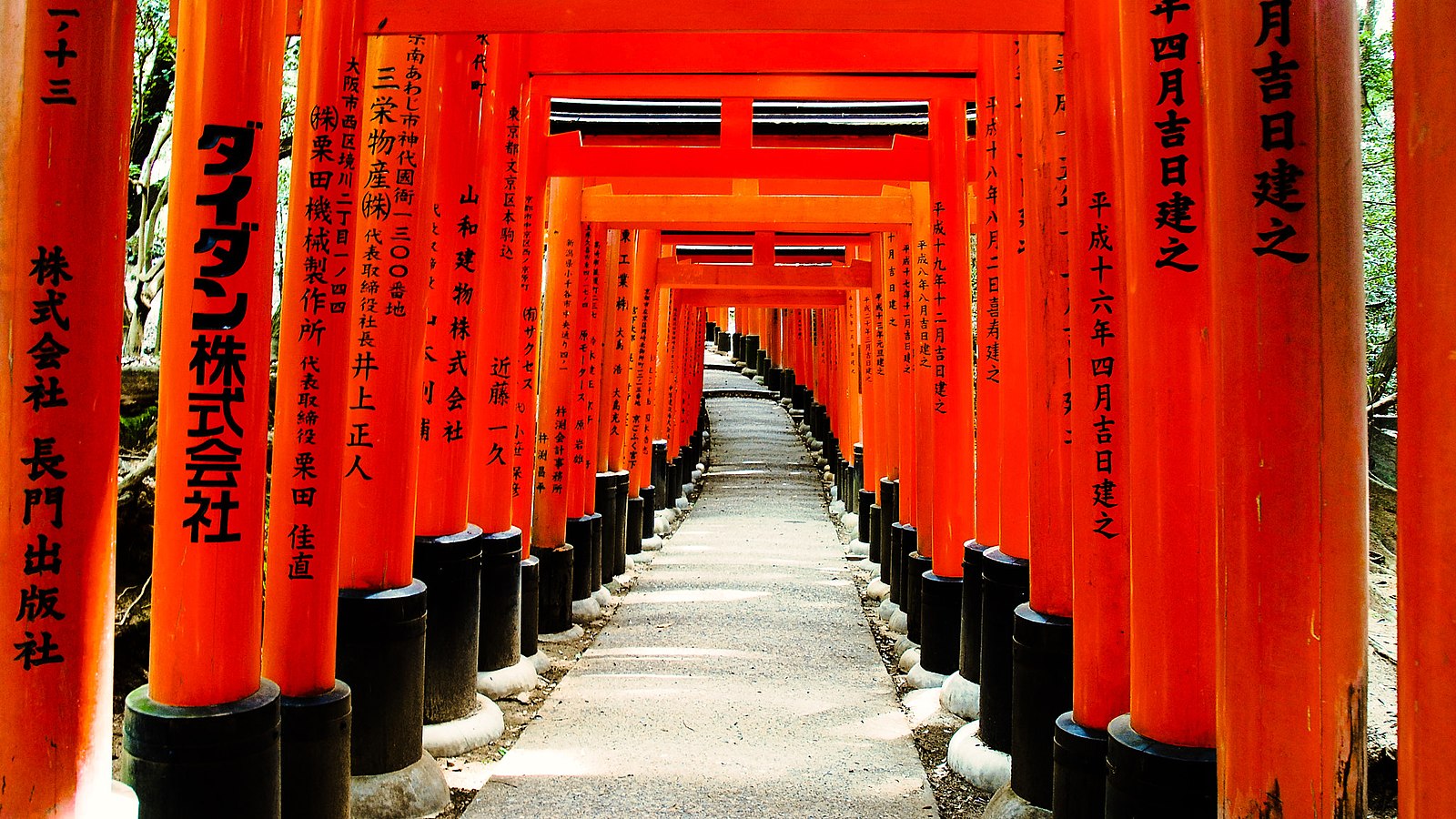 Torii Gates at Fushimi Inari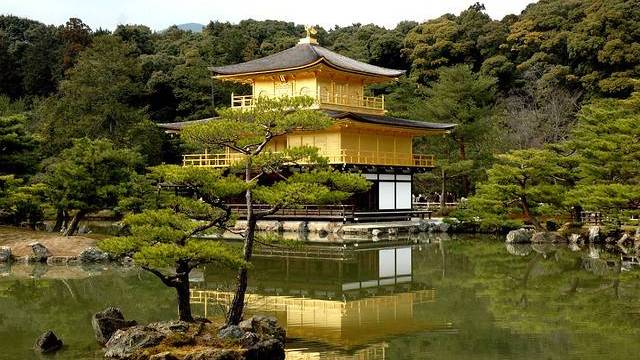 Instruments/Eligibility/Performance Repetoire
Currently, we have openings for all instruments except bass. While we've targeted this trip for intermediate and advanced students, we will make sure that students of all levels have a chance to perform through tiered repertoire selection and arrangements. As a result, even beginner students will have the opportunity to play repertoire that matches their ability.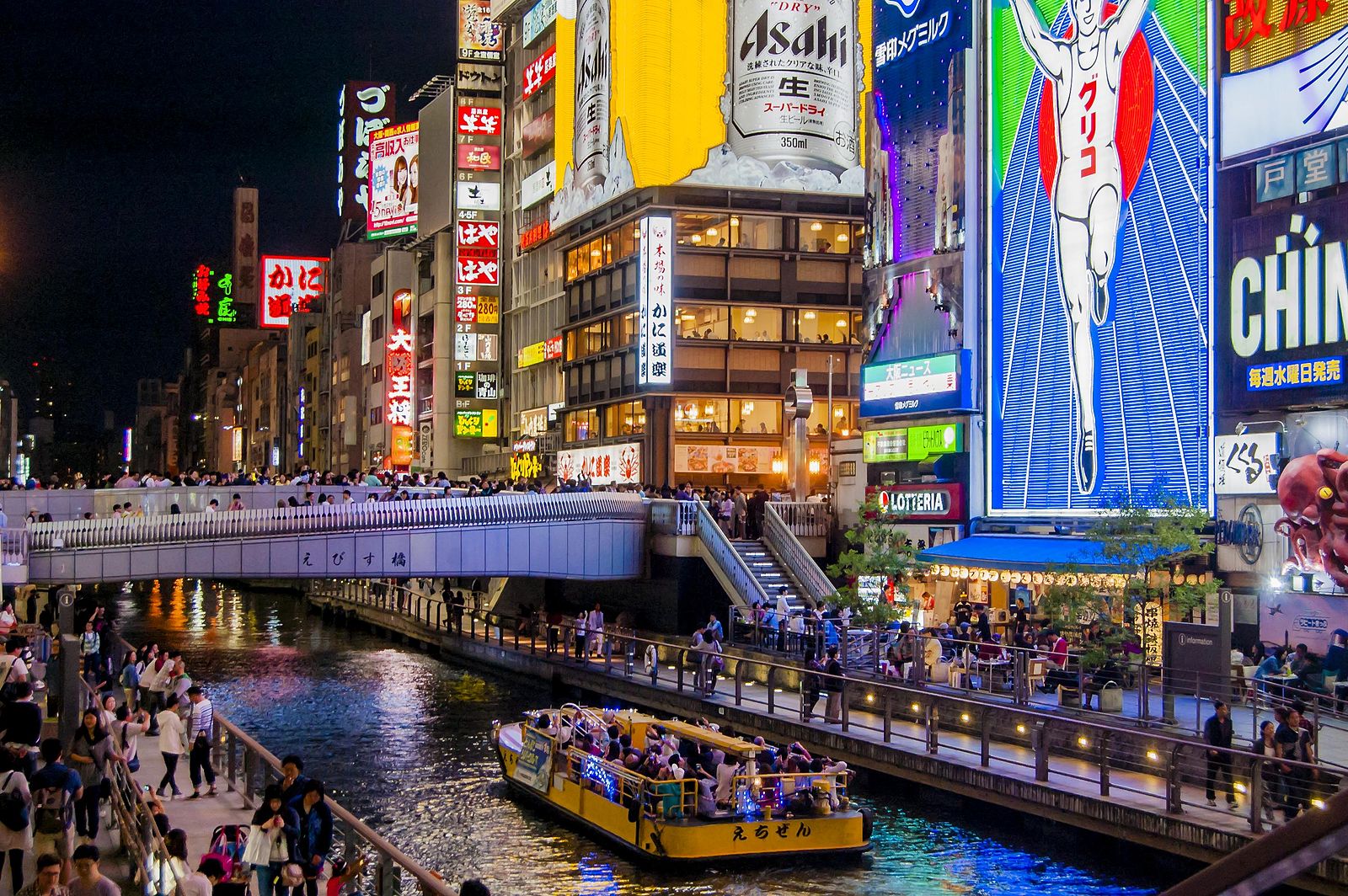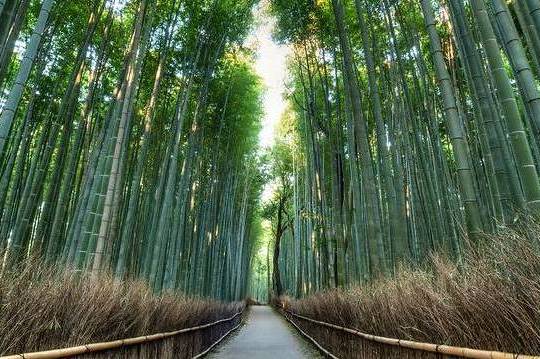 Audition Information
Audition Dates for the Japan Trip are scheduled individually on Sunday afternoons in October, November and December 2019. Other dates may be available. Inquire for details.
Last Day to Register to audition online is November 30, 2019.
Location: Maplelawn Center (420 Maplelawn Dr. Plano TX 75075)
Requirements:
1. One solo piece of your choice. (A movement from a solo concerto or sonata is highly recommended)
2. Scale: Two major scales of your choice. Advanced applicants may be asked to perform certain three octave scales
3. Sight Reading: A sight reading excerpt will be provided on the audition day.
Japan 2020 Trip Rehearsal Dates for Spring 2020 (Location:420 Maplelawn Dr. Plano TX 75075)
Orientation on 5/31 from 2-3PM
4/25 (Saturday) 3-5PM
5/24 (Sunday) 4:30-6:30PM
5/31 (Sunday) 3-5PM (Orientation beforehand at 2-3PM)
6/9  (Tuesday) 7-9PM
6/14 (Sunday) 3-5PM
6/18 (Thursday) 7-9PM
6/21 (Sunday) 3-5PM (if needed – conductors to decide)
Students are expected to make all rehearsals. If you know you can't be at a rehearsal, please let us know well in advance.
Pricing
Student: $4050
Non-performer parent or other: $4350
(Payment plans available! We also have "land-only" packages available for those that want to arrange their own airfare.)
Land-Only Pricing: Performer/Student : $2500 Non-performer: $2800
The above fees include airfare, hotels (3/4 stars) and meals except lunch. For detailed inclusions/exclusions contact us below. Inquire at director@daayo.org for full itinerary and details. In conclusion, we hope you can join us for this wonderful opportunity!
Click Below to register for auditions