Dallas Asian American Youth Orchestra
Founded in 1998, The Dallas Asian American Youth Orchestra (DAAYO) is a non-profit youth orchestra that provides music students in the north Texas area an opportunity to play classical music in an ensemble setting. The music we play is mostly western classical music, but we also include in our performances a selection of classical music drawn from Asian composers and sources. These pieces include both traditional and modern pieces with origins in China, Japan, Korea and other East Asian countries – hence our name. The orchestra is open to all students (string and wind players) in the north Texas area.
Everyone! Our name is just a reflection of our founders' heritage and the fact that we play some classical pieces inspired or drawn from Asian sources. Join us and make friends from students from all over north Texas!  Students from Dallas, Plano, Mckinney, Frisco, Coppell, Allen, Richardson, Lewisville, Wylie, Flower Mound and many other districts come together at DAAYO!
We have five orchestras and a chamber music program. Our orchestras are:
Our chamber music ensembles give interested students an opportunity to play in small ensembles and hone their musicianship while performing in intimate settings. This group often performs at various community service events throughout the region.
We want to acknowledge and thank our sponsors and partners for their continued support.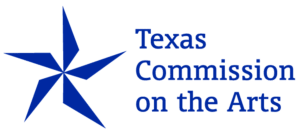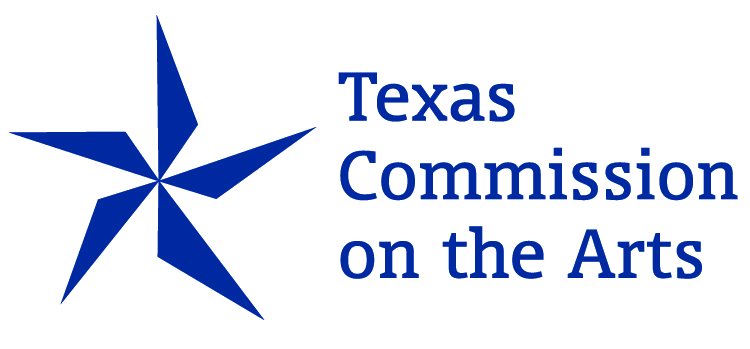 The Dallas Asian American Youth Orchestra runs on support by generous individuals and corporations like you.
If you have enjoyed our concerts, please consider becoming a friend of DAAYO through your donation. DAAYO is a registered 501(c)3 non-profit organization. All donations are tax deductible.  DAAYO gratefully acknowledges the sponsorship from City of Plano, City of Richardson and City of Dallas through their respective arts grants.
DAAYO receives approximately 1/2 of its operating budget from our wonderful students through their tuition payments. Our other 1/2 of operating revenue comes from grants, individual and corporate donations.