DAAYO Summer Music Program 2019
Designed to keep students playing their instruments over summer vacation as well as to improve key aspects of students' musicianship, DAAYO's summer program will be held twice a week (Thursdays and Sundays) from 7/7/19-8/1/19. The class will focus on skills required for entry into higher level orchestras and features a mixture of performance, music composition and theory study.  The final and eight session (8/1/19) will include a recital at our rehearsal facility! The classes will be led by our two fantastic chamber group coaches, James Song and Jenna Park. (See their profiles here).
Deadline to Register online: 6/21/19. (Scroll down below to register)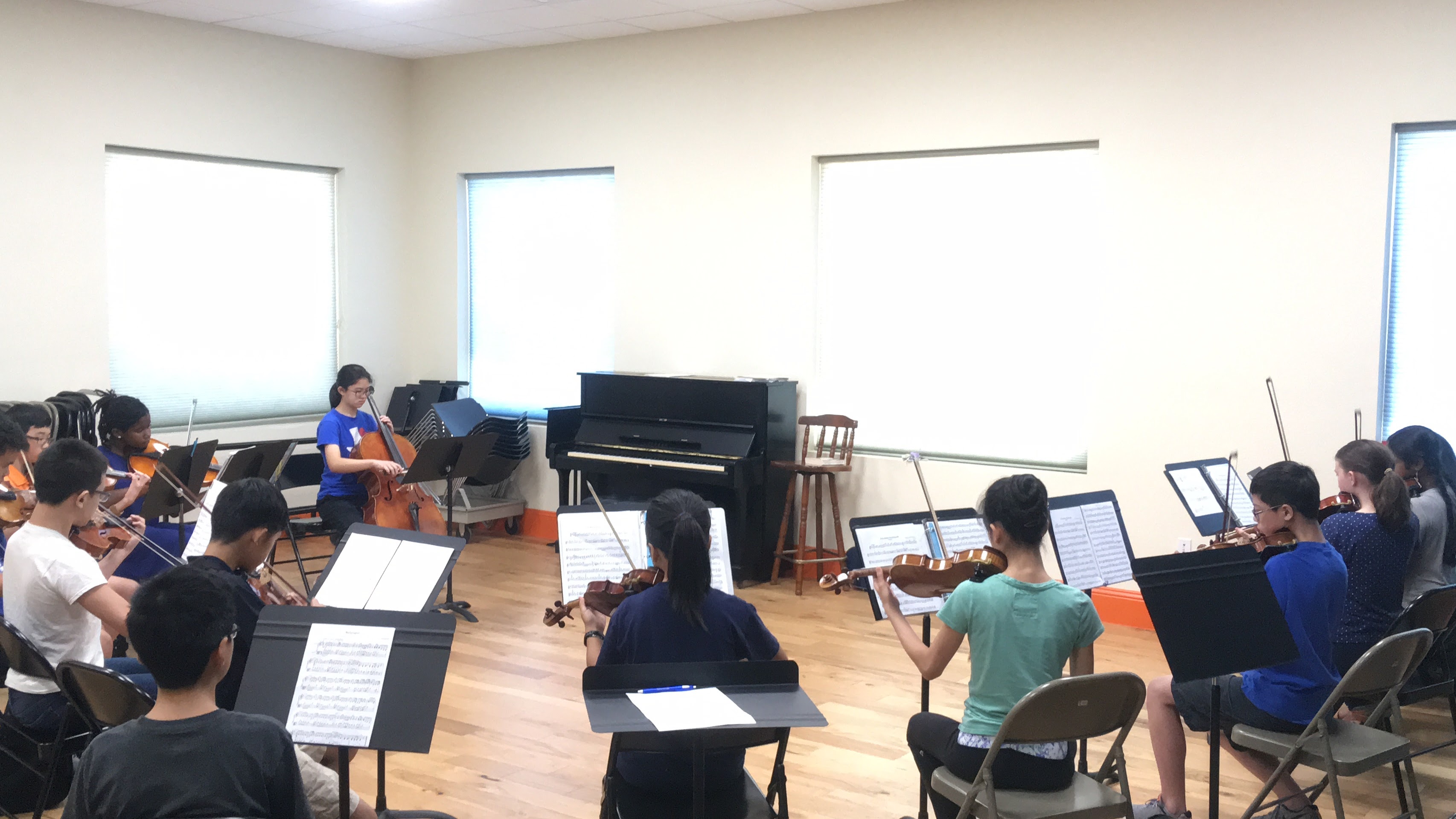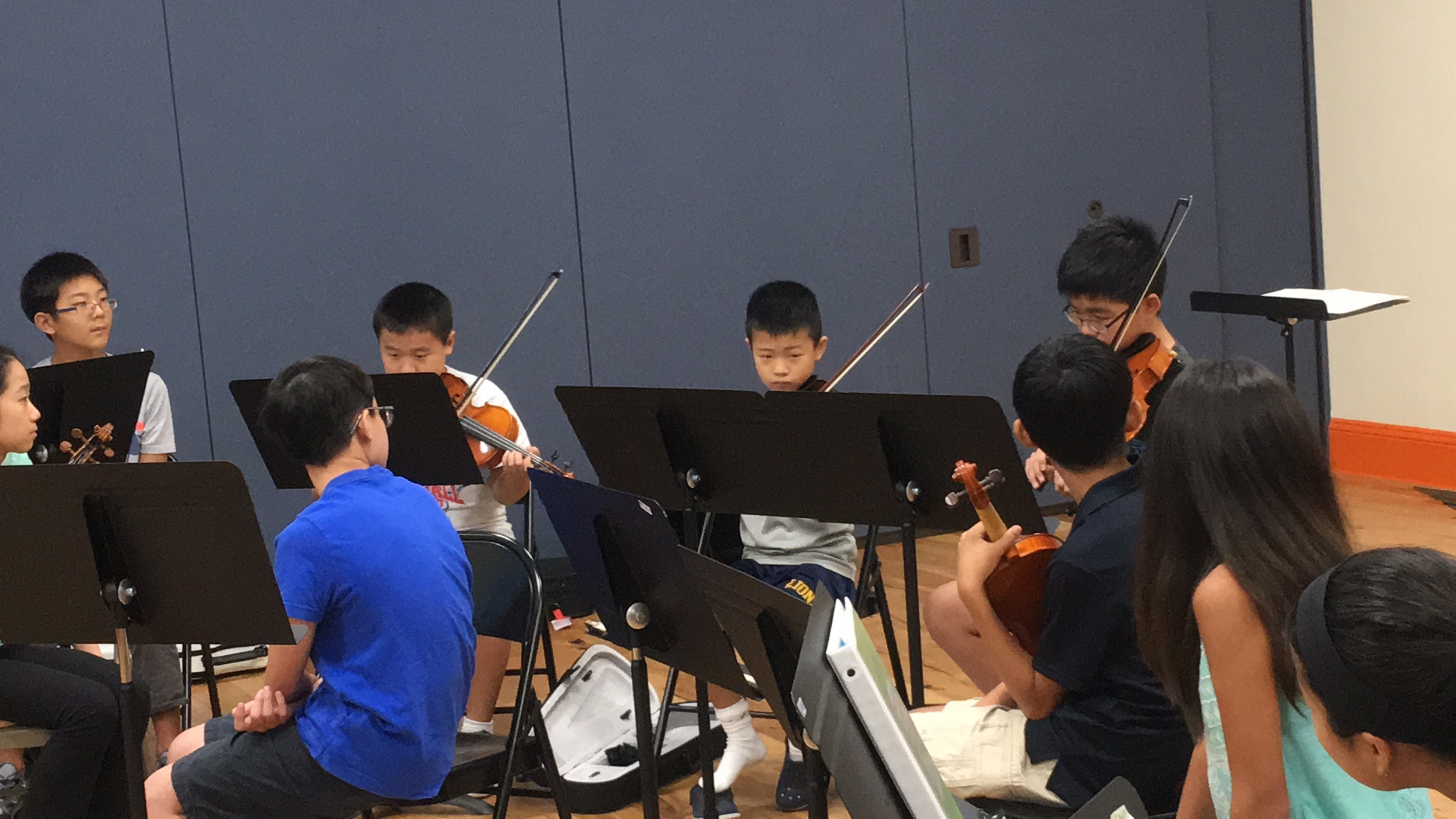 Highlights of the program:
A focus on sight reading- we will be sight-reading several pieces and giving tips to students as well as examining common mistakes
Ensemble playing tips and practice: developing musical skills (e.g. ear training) necessary to play more effectively in group settings
Counting and Rhythmic patterns- how to use clapping and verbal counting to handle tricky rhythms. Basic theory as per the level of the group. (e.g. Major and Minor scale construction, Circle of Fifths, basic chord structure and intervals )
Proper Practicing- how to get the most out of a practice sessions and how to use technology to become a better musician
Instructors will assign work outside of class on an as-needed basis.
Sessions: Thursdays and Sundays beginning on 7/7/19 and ending on 8/1/19 (8 sessions total)
Time: Thursdays: 6-7:30PM, Sundays: 2:00-3:30PM
Location: 420 Maplelawn Dr. Plano TX 75075 (DAAYO's rehearsal location)
Program Structure will feature both lower and upper level groups as well as basic and advanced music theory groups. Students will be split into Advanced or Intermediate/Beginner groups based on our instructors' assessments.
Eligibility Requirements:
At least one year of private lessons for the lower group. 2 and ideally 3 or more years of experience for the upper group.
Strings and winds welcome
Cost: $230 for DAAYO members, $280 for non-members. 2nd student from the same family receives the $230 rate.
Instructors: DAAYO Music coaches including James Song and Jenna Park. We will also bring in clinicians as needed to address instrumentation!
Class sizes will be capped to provide the optimal learning environment for each student.
Contact us here if you have questions.